there isn't enough information about Saudi Tourism, therefore, I want to guide you with the best places you should visit. Saudi Arabia has regions (Riyadh, Jeddah, Mecca, Ta'if, Medina, Buraidah, Dammam, Abha, Tabuk, Hail, Arar, Jazan, albha) each region should have post alone however on this blog I will talk about Riyadh which is the capital city for Saudi Arabia.
Riyadh has a lot of type of restaurant but I want to write a restaurant that not founded on another country or forging will be a new experience for him. also you need to know Riyadh is a night city. which means all the restaurants open until 2 am. I will not recommend to go out from 12 pm to 4 pm because will be few shops opens.
Traditional food on Riyadh :
Najd Village Restaurants
the Najd Village Restaurants have the best feel and experience to eat Saudi traditional food.will be easy to order because they have a special order to foreign. when you be there to say I need "2 Person Sofra". also you can see the menu Here
ALRomansiah Restaurant
every Saudi love Kabs food but the best one to try on ALRomansiah Restaurant. kabs are rice with meat or chicken. Kabs have a lot of types but order the classic one and if you want to see the food menu Click Here
I recommend to order the list below :
Madfon meat Meal (Peshawar rice)
Chicken Grill
Knafeh Cream
Kubba
Hommous
Grape leaves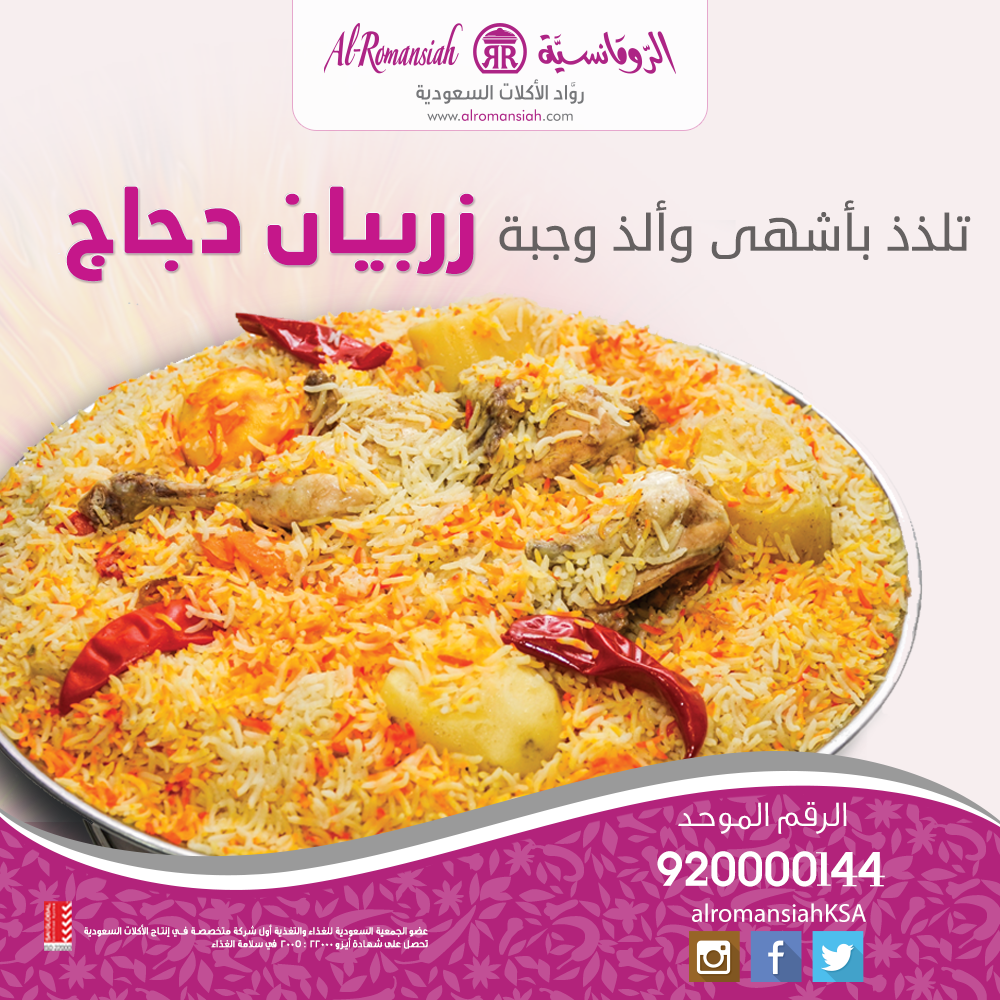 Mama Noura Restaurant :
The best shawarma on Saudi Arabia, they have a lot of types but I will recommend small shawarma which the classic one. it is good for dinner only however the restaurant has a good option for breakfast. I will recommend 'fdyrah jban' it is hard to call but show him the image below.
Saudi Restaurants on Riyadh :
ALBAIK
Saudis love this restaurant because it is cheap and high quilty food.also the restaurant has good marketing camping but you need to visit it. to check the menu Click here
I will recommend this list
10 Pieces Chicken Nuggets Meal (spicy)
Al Baik Chicken Meal 4 Pieces
Value Shrimp Meal
Conclusion :
Riyadh has a lot of restaurants and most the local spend their time to visit the different restaurant as Entertainment. on this article I focus on the local restaurant, not the fancy one to guide for your visit.
if you have any question you can ask me on the comment below